Welcome to the True companies
We are proud to serve the energy, agriculture,
real estate/development, & financial industries.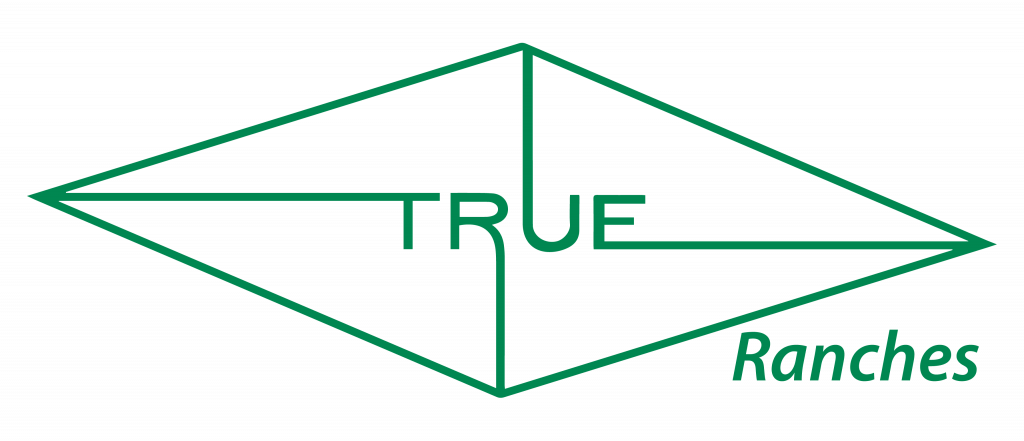 True Ranches LLC was established in 1957. Since then, True Ranches LLC has expanded to  8 ranches, 2 farms, and 1 feedlots.  Angus, Black Baldy, Charolais, and Hereford cattle are raised by the ranches and finished at the Feedlot.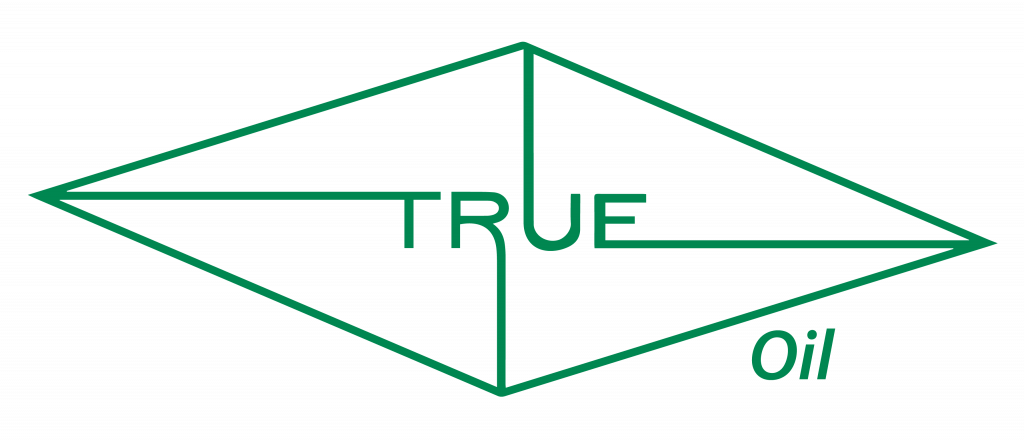 True Oil LLC is a family-owned exploration and production company operating mainly in the Rocky Mountain region with the capability and expertise to explore and operate throughout the United States and other countries.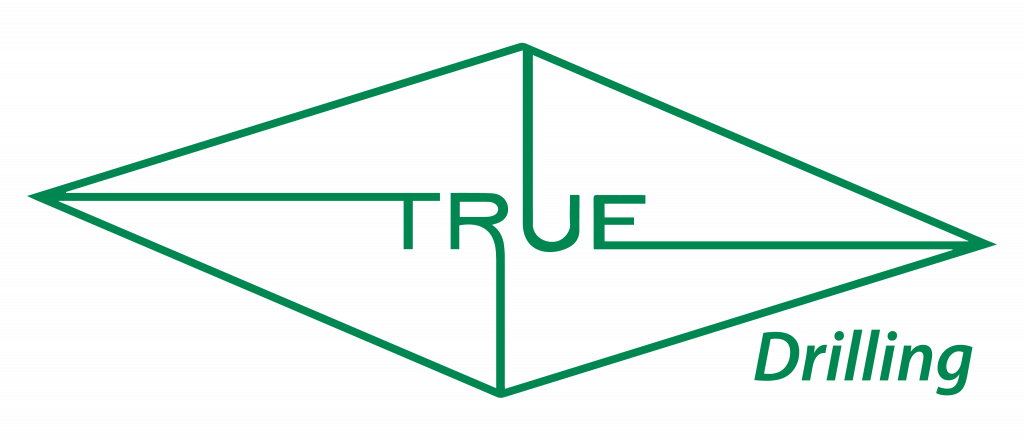 True Drilling LLC, is a contract drilling and well servicing company, operating in the Rocky Mountain region. We drill wells to a depth of 25,000' and have operational expertise in all basins; particularly the Powder River, DJ, and Williston Basins. Our well servicing equipment is, likewise, capable of working over any depth well.

Since 1953, Toolpushers has provided oilfield equipment and tubular goods to the drilling and production industry at competitive rates and with the high level of service that has become the benchmark of the company.  TPS has expanded its market to cater to the oil and gas industry throughout the Western U.S., the Gulf Coast, East Coast, and Canada.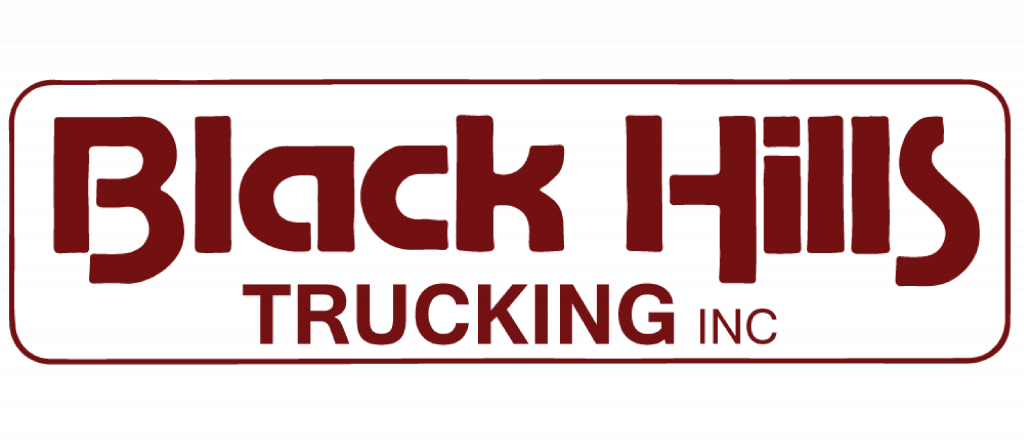 Black Hills Trucking Inc. is your total transportation service diversified to meet the most demanding requirements of rig moving, heavy hauling, general commodities, water hauling, bulk transportation, petroleum and petroleum products transport, crane services, storage and more.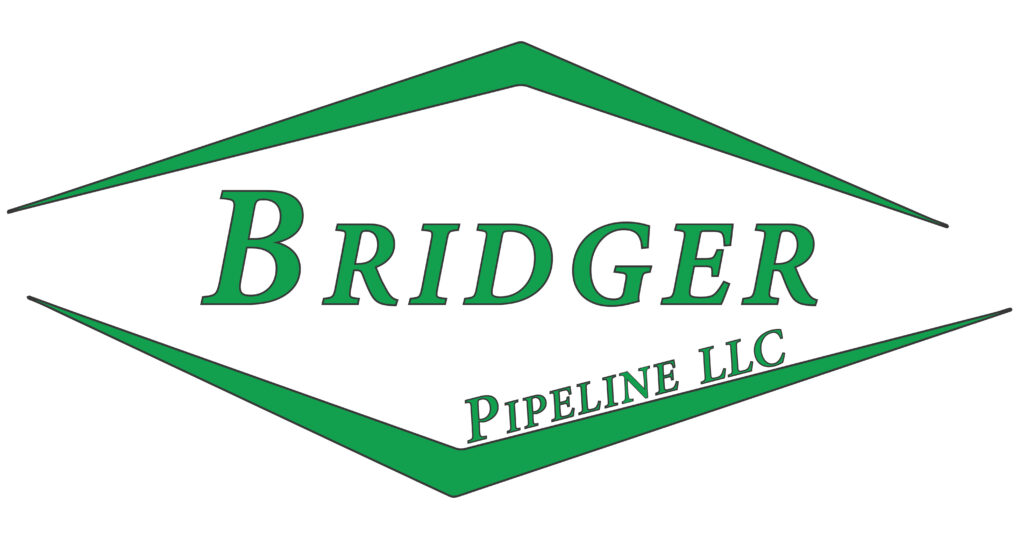 Bridger Pipeline LLC is a liquid pipeline operator that gathers and transports crude oil in the Williston Basin of western North Dakota, eastern Montana and the Powder River Basin of Wyoming.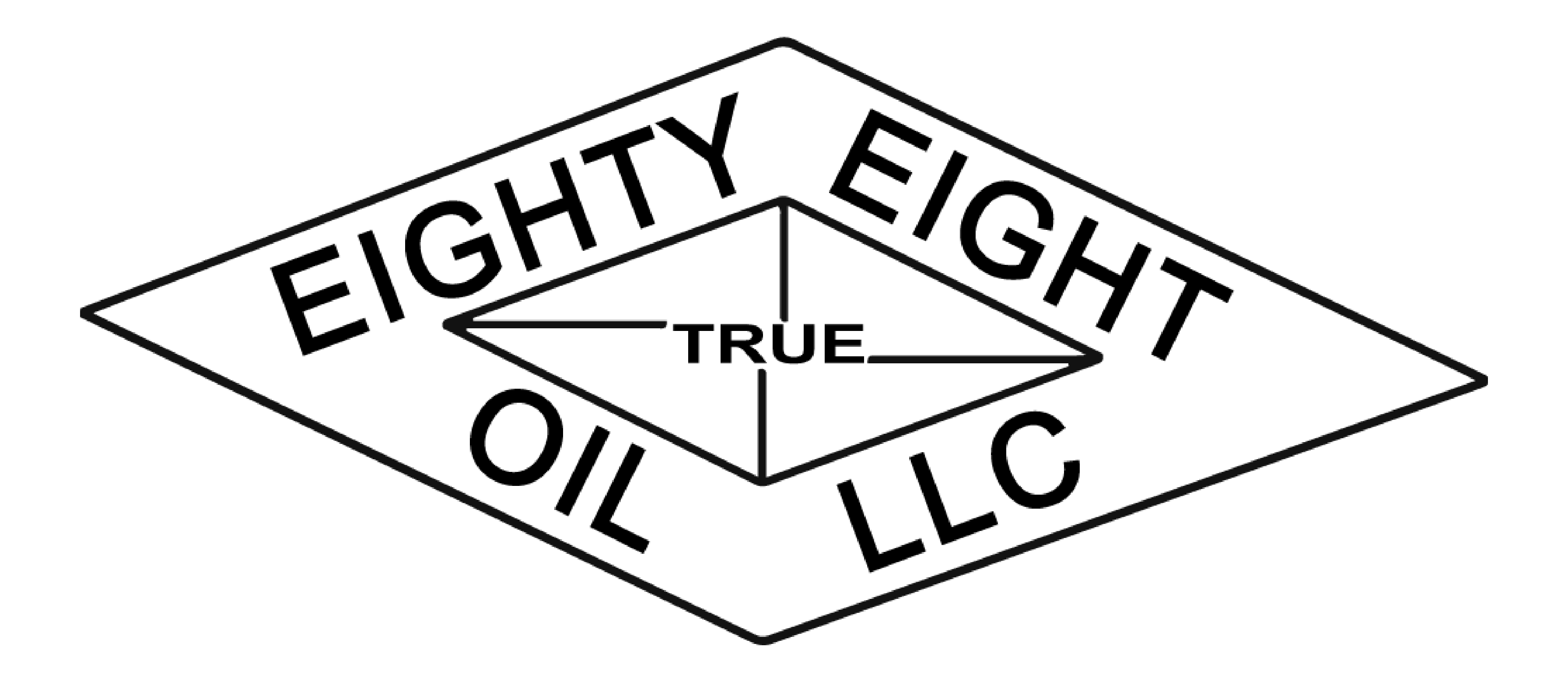 Eighty-Eight Oil LLC, established in 1963, is a privately held crude oil marketing and logistics company within True companies of Casper, WY.  EEOLLC markets crude oil from the Rocky Mountain region throughout the United States.  
Equitable Oil Purchasing Company is the premier supplier of diesel fuel to the coal mines of the Powder River Basin and has been for over 20 years. Our infrastructure includes pipelines, terminals, and rail facilities that allow for imports by rail and truck from Canada as well as other attractive supply sources.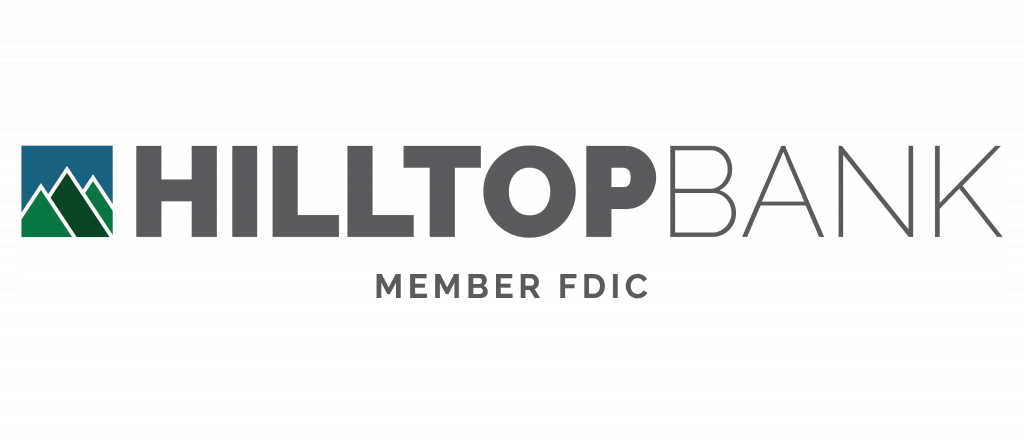 At Hilltop Bank we strive to be the most cherished banking brand and banking experience in the region. People are important to our organization – our team, the people we serve and our community. We offer a full range of personal and business banking products and services to help you achieve your financial goals.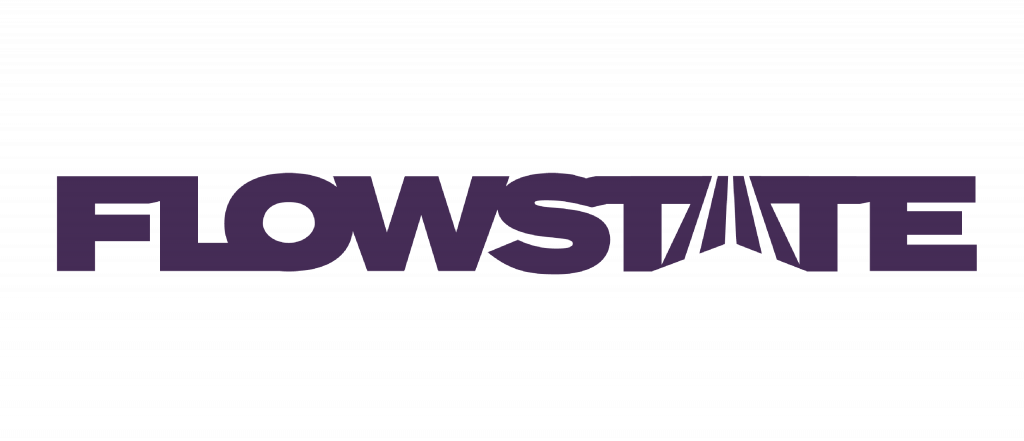 At Flowstate, we understand the full scope of impact that pipelines have on our lives and our land. Millions of miles of pipeline carry water, oil, gas and a whole host of …We work closely with our partner organizations to lead the charge in providing cutting-edge solutions for pipeline leak detection.

We cultivate a long-term focus on building great neighborhoods that stick around, by fostering genuine local excitement and seeking meaningful partnerships and interactions with neighboring cultural institutions. Every project is a foundational component of a portfolio that reflects a commitment to endurance and legacy.